Dr Dre de los mejores productores de hip-hop sigue sumando logros que se ha ganado con el trabajo que ha hecho.
En esta ocasión The Library of Congress anunció que el álbum debut de dicho rapero entró en su registro nacional de grabaciones "National Recording Registry".
Para el registro 2019 se recibieron más de 800 nominaciones este año por grabaciones significativas desde el punto de vista cultural, histórico o estético para ser agregados al registro.
Para entrar en este registro se escogen 25 de los que deben de tener por lo menos 10 años y que tengan las características antes mencionadas.
"The Chronic" fue de las grabaciones más recientes justo después de Colin Currie "Percussion Concerto" 2008.
https://www.loc.gov/item/prn-20-023/
micgdl #musica #investigacion #cultura #mic #gdl #gfs #drdre #nominacione #regitro #nacional #grabaciones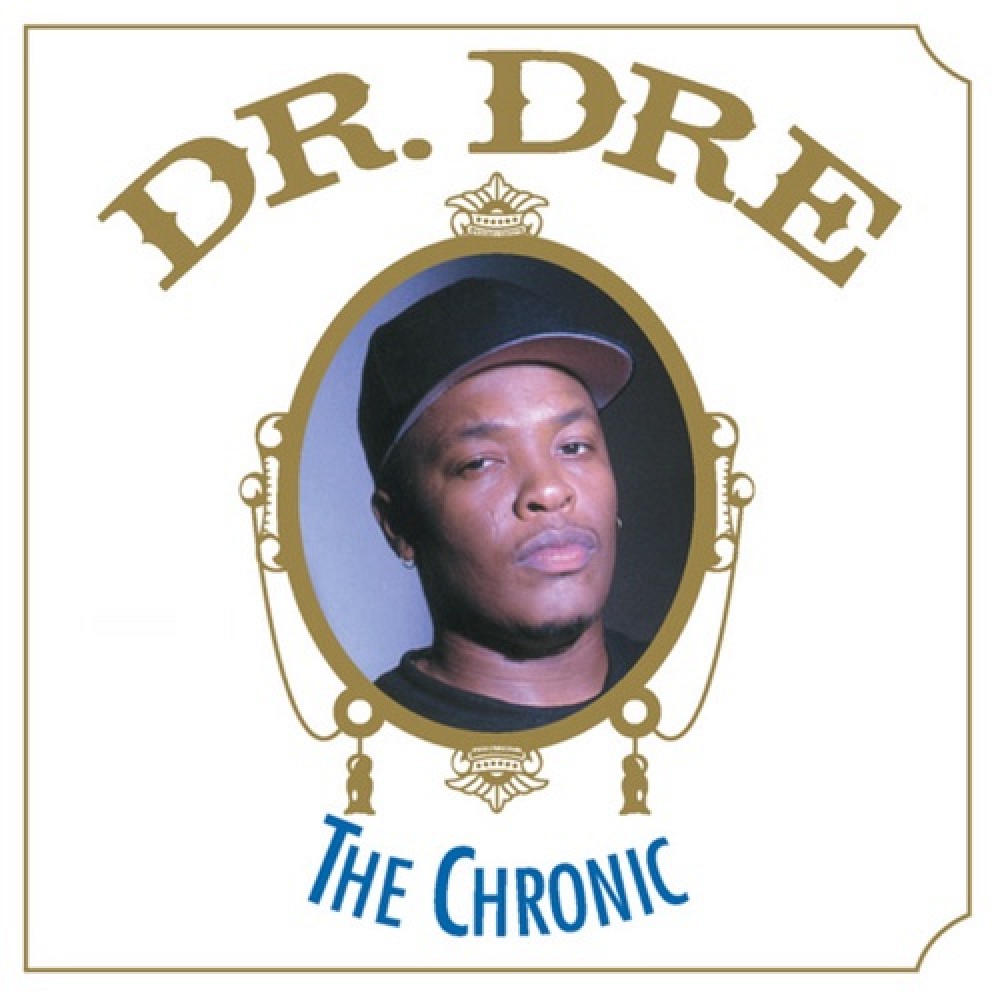 Texto: Alberto GFS